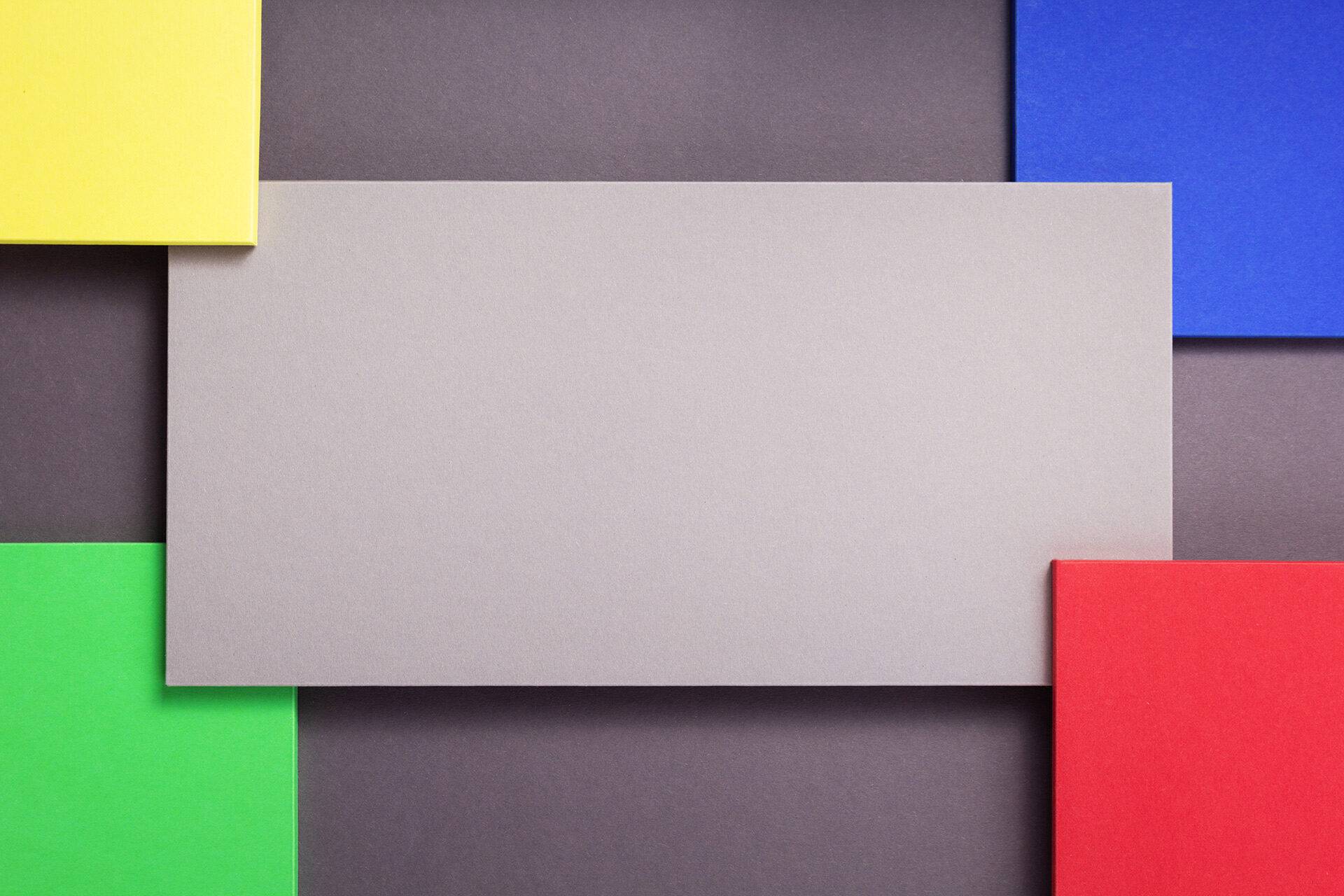 CEED is dedicated to a single idea: promoting Western-European style, liberal democracy in Eastern Europe. Its purpose is to help mobilize leaders who seek to build democratic institutions and implement democratic systems of government in the countries of Eastern Europe.
How CEED Works
With the help of its members and supporters, resources permitting, CEED serves as a resource and development center and mobilizes leaders to build democratic institutions and implement democratic systems of government in the countries of Eastern Europe.
Outreach and Direct Action
CEED works to create an "ideas without borders" movement, by promoting "person-to-person grassroots action" focused directly on Eastern European leaders.
To that end, it identifies and connects with leaders, to hold meetings and exchanges to cultivate an inter-national dialogue, involving a comparative analysis of country progress and the study of the principles of liberal democratic nation-building.
Diagnostics and Data Analysis
The Center collects data on Eastern Europe which it publishes on its website creating a yearly review of each Eastern European country's standing, comparatively speaking, in the world, and in the Eastern European region. Resources permitting, it also publishes a meta data summary of the standing of the countries in Eastern Europe, as well as the standing of Eastern Europe as a region compared to other regions in the world.
Advocacy and Investigative Journalism
The Center propagates its core beliefs through social media into Eastern European countries and serves as a fact checking organization to target and correct misleading news and information about Eastern Europe. Resources permitting, it explores potential areas of cooperation in the field of defense, cyber-security, anti-asymmetrical warfare, alternatives to economic blackmail and anti-corruption practices. The Center investigates matters of concern in Eastern Europe and seeks to expose corruption, violations of human rights and official misconduct, focusing on those countries that are the hardest to access first.
Social Action and Networking
CEED serves as a junction where leaders of various nationalities can meet. From time to time, the center provides leadership and effective communication training, particularly to students from Eastern Europe studying at colleges and universities in the West, and when resources allow, also selects leaders to invite from Eastern Europe to meet in the form of seminars and workshops hosted by the Center.